Tired of looking at the same old cityscapes, of crunching numbers or of looking at the same dull screen? If yes, then a momentary escape is exactly what you need. And what better thing to do than to venture to the great Australian open fields and horizon by having a road trip! So, pack your bags, ignite your car engine and off you go. If only it was that easy. Before embarking on your journey, you need to have a few crucial preparations to make sure that your travel will have less bumpy roads along the way. So, to help you out there who's been yearning constantly for a getaway, here's a travel checklist to help you plan the perfect road trip.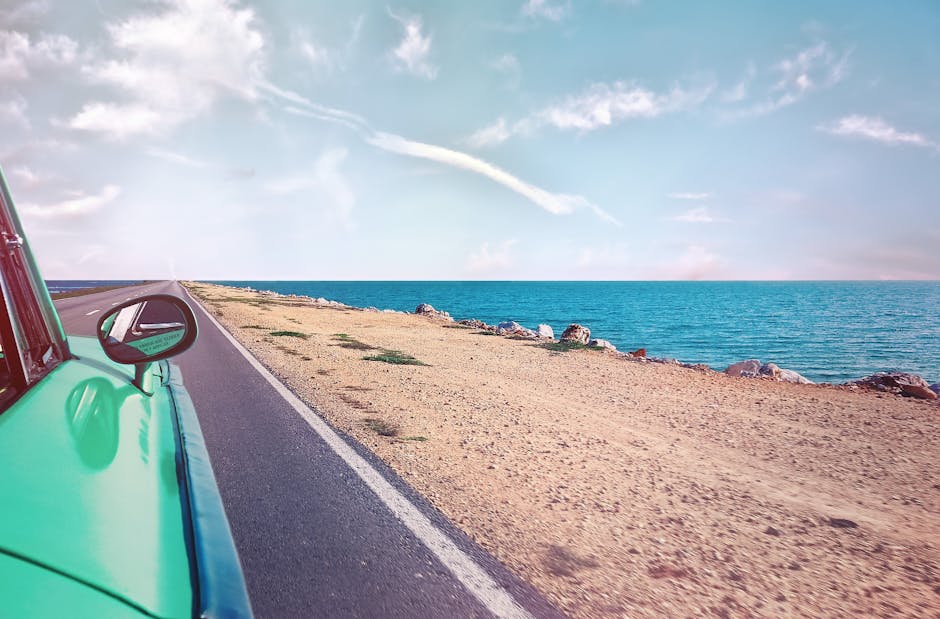 Know Where You're Going and How to Get There
Decide on your destination. There are countless adventures waiting to be explored in Australia that are perfect for having a breather. Then, plan your route. You can use a map to know the best way on how to get there or you can be techier and use apps to guide you on your journey. Also, know your stops. Where you'll be eating for meals, sleeping at night or having bathroom breaks should be part of your itinerary.
Be Open for Unexpected Adventures along the Way
Even if you made a detailed plan for your trip, it's always a good idea to be flexible and be open for stops or attractions you might pass along your way. Don't be too much of a stickler to the initial plans. That's why you went on the trip in the first place, to loosen up.
Anticipate What You Might Need and Bring Them Along
Put in writing everything you need for the trip. Don't just pack the basics, like your clothes and personal hygiene products, but anticipate what else you might need on your trip. Most especially when your destination requires specific things to be used, you need to get those ready.
Budget Your Trip
Other than the route, how much you're going to spend on the trip is important. Allocate an expense for food, accommodation, and gas among many others. Bring also an extra stash of money in case of emergencies.
Check and Test out Your Vehicle
The most important part of any road trip is the vehicle. How can you have a trip without your means of transportation, right? So, it's best to check your car to see if it's in good condition to go on a long journey. Test it out. See if the brakes are working properly. You can also have an option to hire a vehicle for your trip. There are plenty of campervan hire across Melbourne. This not only saves time in checking your car but also on money for lodging since the vehicle doubles as a transport and sleeping accommodation.
Prepare Ways to Get Entertained While On the Road
Have a ready set of games and songs to rid the boredom during drives where your next stop is still miles away. You can play the classic "I Spy". You can also download songs before your trip to keep the good mood going.
Take Nothing But Memories, Leave Nothing but Footprints
When you've decided to go back home after having reached your destination and enjoyed your stay, make sure you check everything to see that no personal belongings get left behind. The initial things you did before starting your road trip are also crucial for your journey back.
Planning a road trip can be quite a handful. But being able to have that momentary escape to hear yourself think and breathe a mouthful of fresh air is all worth it.
Please follow and like us: